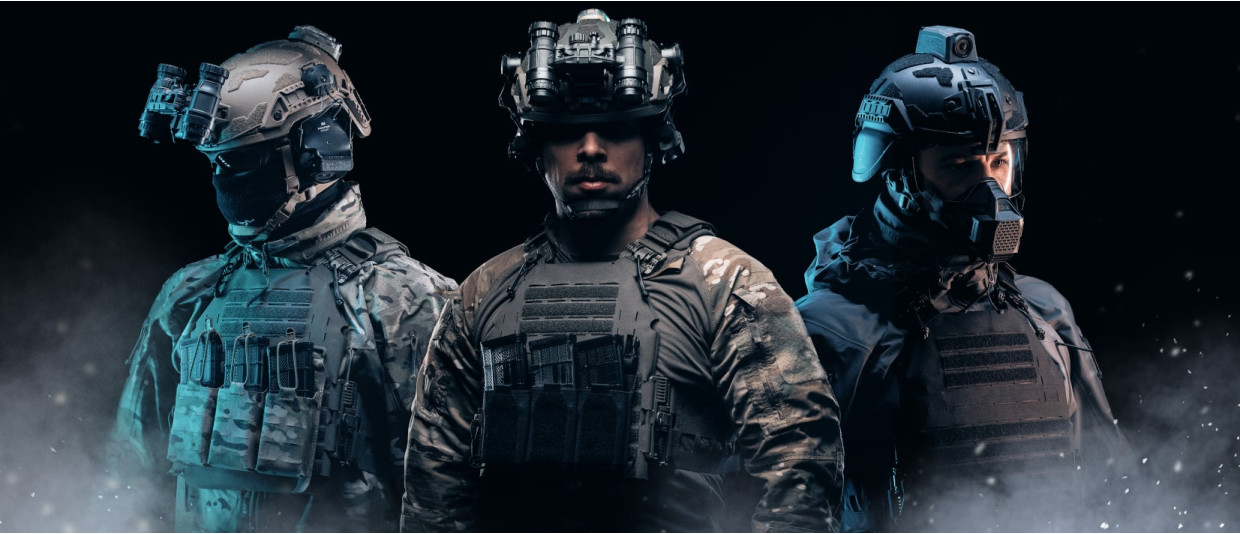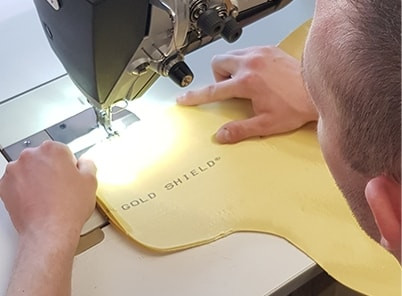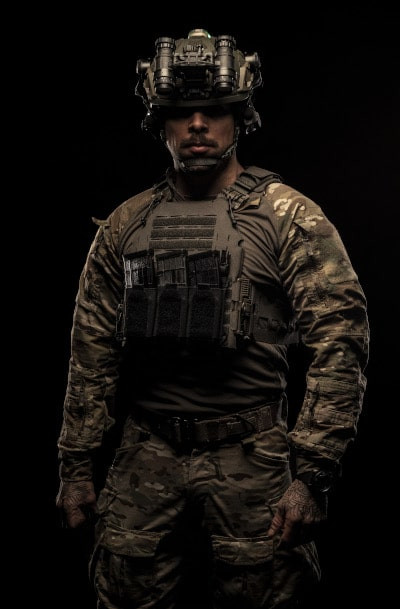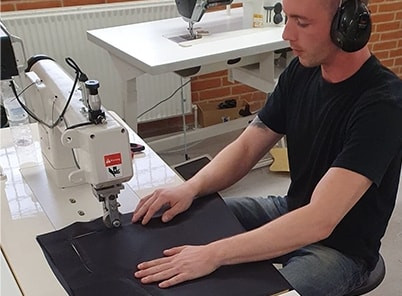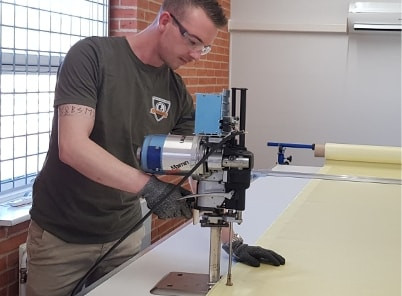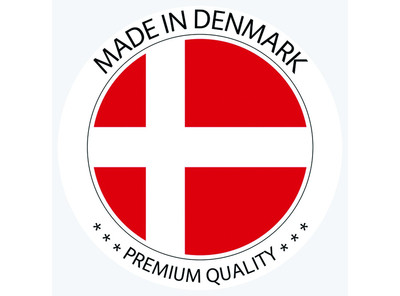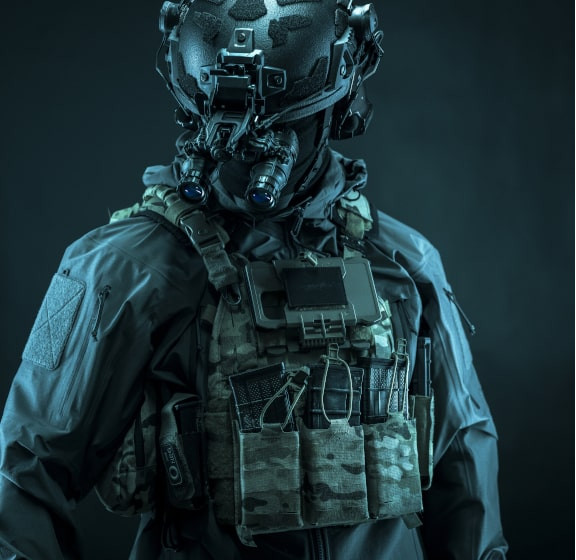 Bulletproof vests from Denmark
Our bulletproof vests are produced from the best materials in the world. We only use thoroughly tested materials from the world's leading manufacturers such as Dyneema from DSM, Kevlar from Dupont, Twaron from Teijin and Gold Flex from Honeywell. This allows us to deliver bulletproof vests that will stop the latest and most advanced threats.
Ballistic helmets for every situation
Our ballistic helmets are made to cover every need. They provide better protection than normal helmets and are designed to withstand some of the world's most powerful handguns e.g. .44 Magnum and .357 Sig. The helmets are produced in Europe.
Follow us on Instagram
Follow us on Instagram just as more than 15,000 others do. Participate in cool contests and give aways. See what we work with in our everyday lives. Be among the first to get the best deals.