Protection Group Danmark manufacture and sells bulletproof and stab proof vests, bulletproof helmets, hard armor plates and other ballistic equipment.
Our mission is to make you able to protect what matters. People who put themself in harm's way to protect something that is important, they deserve the best protection.
Our vision is to protect people in the best possible way at a price where everyone can participate. In our industry - where the customer rarely complains if the product did not work - we want to be the trustworthy and competent partner who answers the only relevant question: "Does it work?" with a clear 'Yes!'.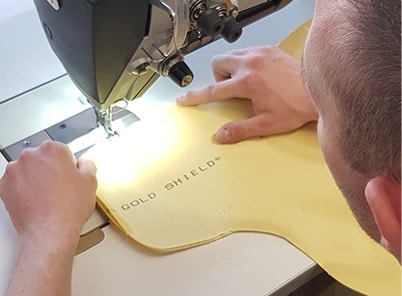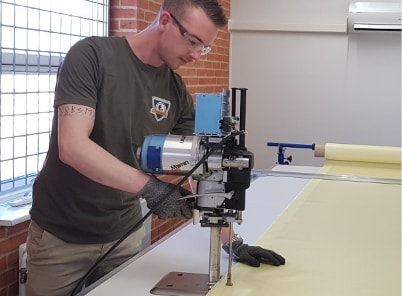 We will never be the biggest retailer or supplier because we are not going to sell cheap junk from questionable countries. We deliberately choose to miss out on these huge earnings so that we can live up to our mission and vision. In return, we are happy to help people within:
Police

Military

Civil protection / private security guards

Bodyguards

Guards
Our materials come from reputable manufacturers, including:
Twaron from Teijin

Dyneema from DSM

Kevlar from Dupont

Spectra from Honeywell
Our solutions have been tested in internal and international laboratories such as Chesapeake in the USA and Aitex in Spain. This provides the best security for you as a consumer.
We stock all products in Denmark and can deliver larger orders within a short time. We can design and develop vests, helmets and ballistic plates according to your specifications, depending on which threats the solution must stop.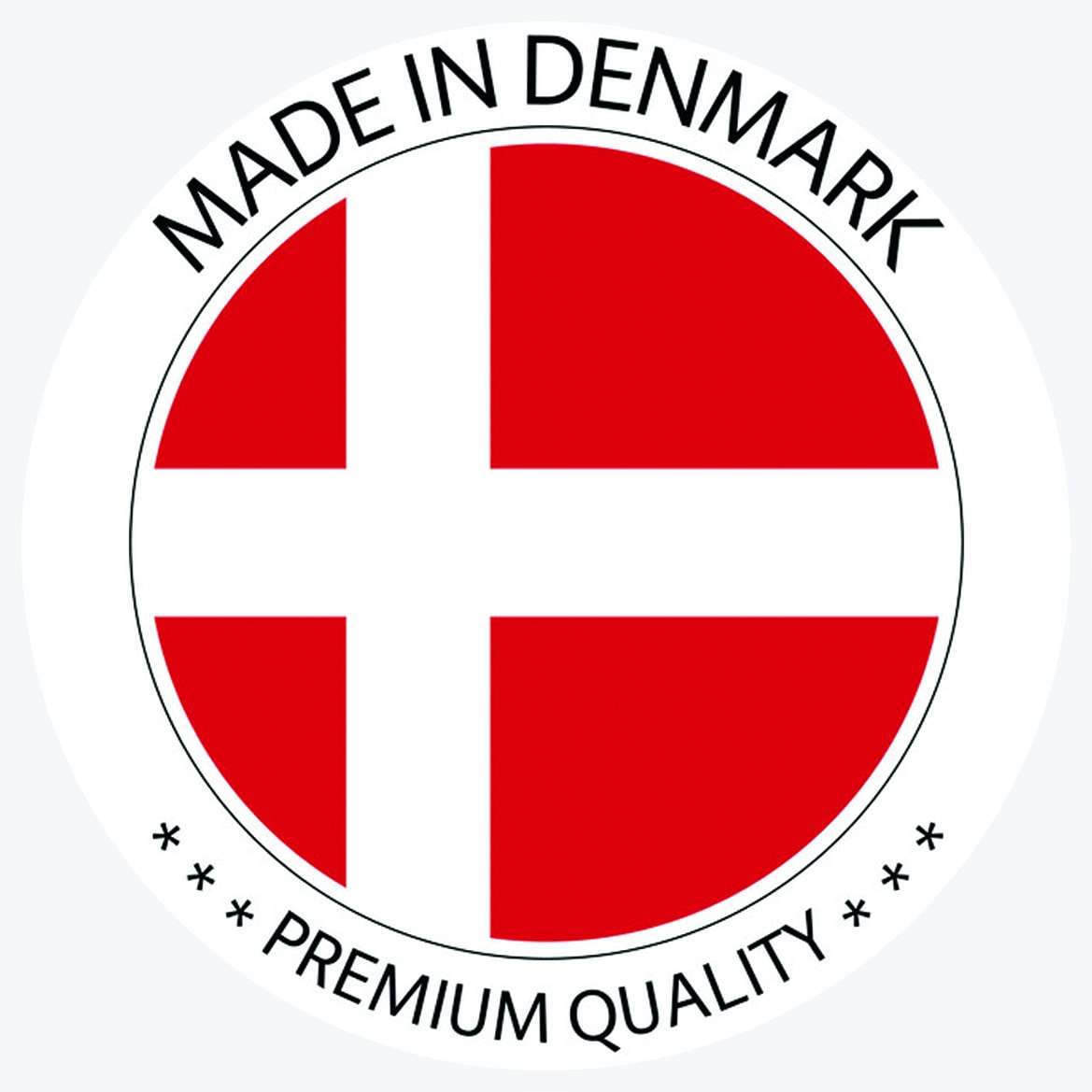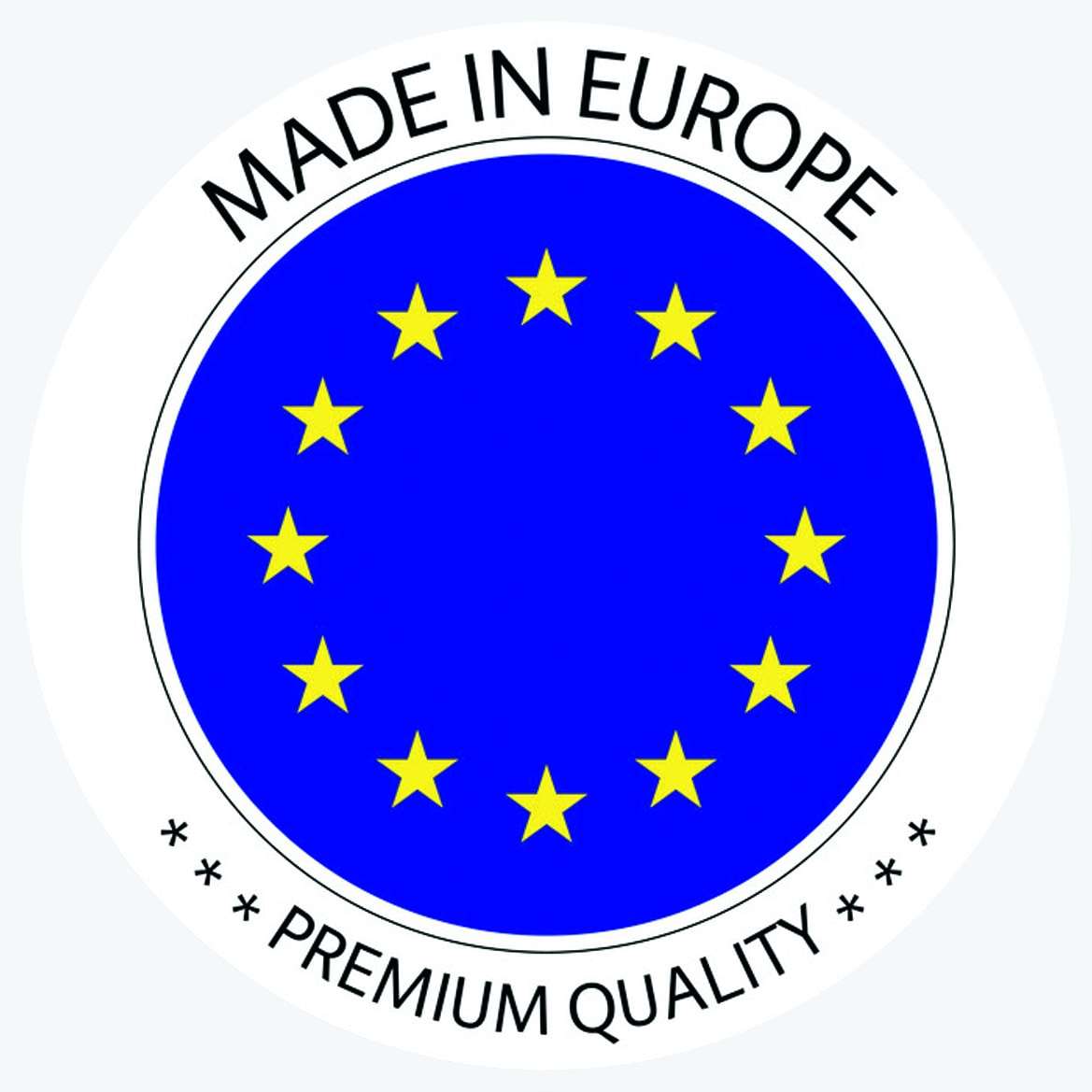 Protection Group Danmark is a Danish-owned company founded in 2013 with headquarters in Randers. You can buy our products directly from us here on this site or through retailers in 20+ countries.
If you have any questions or anything else, please feel free to contact us by email or phone.
Contact info:
Protection Group Danmark Wholesale ApS
Holger Danskes Vej 5C
DK-8960 Randers SØ
Mobile: +45 61274857
Email: jonas@protectiongroup.dk
CVR: 39606321
DuPont ™ and Kevlar® are trademarks or registered trademarks of E.I. du Pont de Nemours and Company.